Hi there, Thanks for being Here, If You're on this Page. You probably at a stage where You're looking for Tailermade Marketing Solution for Your Business or Services? Sounds Right, Let's Scroll Ahead.....
Let's start with My Intro
My Name's Krantesh & I'm a Digital Marketer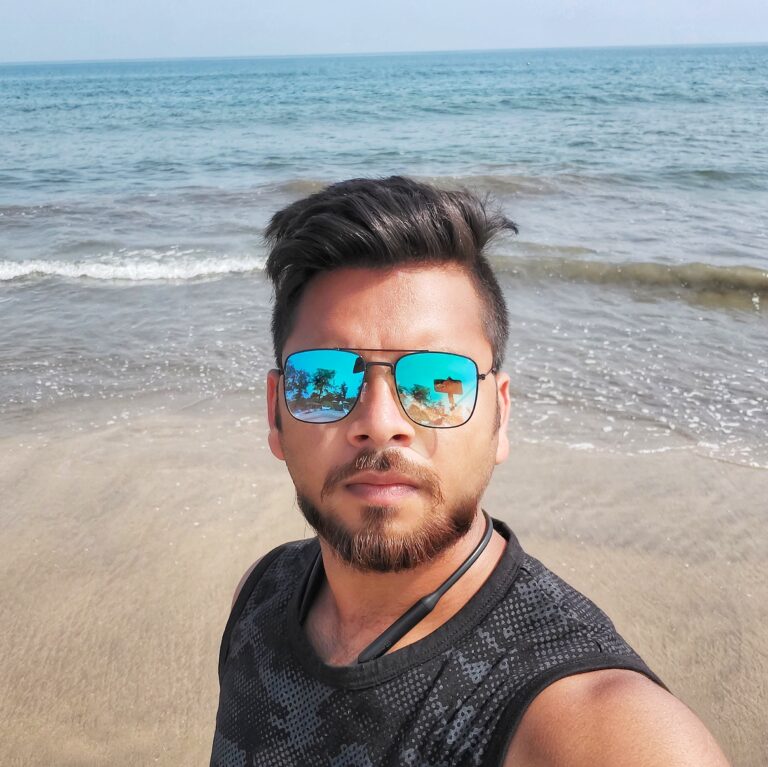 I do Marketing for 𝐂𝐨𝐚𝐜𝐡𝐞𝐬 & 𝐄𝐱𝐩𝐞𝐫𝐭𝐬 to generate more 𝐏𝐫𝐞𝐝𝐢𝐜𝐭𝐚𝐛𝐥𝐞, 𝐑𝐞𝐩𝐞𝐚𝐭𝐚𝐛𝐥𝐞, 𝐚𝐧𝐝 𝐒𝐜𝐚𝐥𝐞𝐚𝐛𝐥𝐞 Profits
Sales Funnel and Facebook Ads Specialist
Let us work Together & Scale your Services.
I have demonstrated history of working with multipe verticals of Businesses, Be it Education, Health, Coaching, Fitness, Salon, Real Estate etc
Let's See Things I have Done & Delivered to Help Business & Individuals to Grow Digitally.
Coaches & Trainers I have worked With












Click on the Images Below to See them in Full Screen
1. Lead Gen for Real Estate
I hope this is helpful for you in deciding up to choose me for your next project? isn't it?
Thank You and I look forward to the opportunity to work with you and deliver you exceptional results for your business.
We'll just go through these 4 easy steps
Let's have a Mindful Discussion
Discussion about your goals & aspirations.
Understanding aspects of your product & services.
Planning the right strategy for your requirement.
You can now Enjoy the Results

Executing it the right way…
Let us work Together & Scale your Services.
" I'm very picky with whom I give my energy to. I prefer to reserve my time, intensity and spirit exclusively to those who reflect sincerity. "