Congratulations, You are In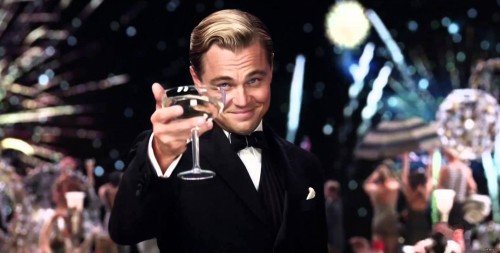 Welcome to Novice to Ninja
Digital Marketing Training Program
Please follow below step on this page
Join our Facebook Group – Digital Marketing Explorer. This is the place where you'll get the most up to date information about Digital Marketing and what latest happening in the market. You can interact with me & moderators directly there and Digital Explorers like YOU.
©2020 Krantesh Singh | Terms & Policy
This site is not a part of the Facebook website / Google Ads / Facebook Inc / Google Inc.
Additionally, This site is NOT endorsed by Facebook / Google in any way. FACEBOOK is a trademark of FACEBOOK, Inc. Google Ads is a Trademark of Google Inc.